Marloes Holthuis
Lawyer
mholthuis@deboorderadvocaten.com
Marloes is a highly esteemed colleague. Her practice covers family law in the broadest sense. It includes divorces, custody issues, alimony disputes, settlement of assets and arrangements concerning children.
Marloes has a disarming effect on people, making it a joy to work with her. She is good at translating facts into legal strategies and – just as importantly – translating legal jargon into understandable language. Marloes agrees on an objective and then sets her sights fully on achieving that objective. A thorough knowledge of the legal options, her ability to penetrate to the heart of financial statements and her creative thinking all contribute towards this. In emotional cases, she considers it a challenge to decipher and explain the meaning of the (sometimes thorny) text. As a result, she is a delightful discussion partner for her colleague lawyers and clients alike.
Marloes Visser has been working at De Boorder since May 2012. Before this, she worked for over three years at the firm of Schipper Noordam in Rotterdam. She quickly realised that her heart was in family law, which is why she decided to specialise in this area of the law.
A particular interest for family law manifested itself while she was still studying Dutch law at the Radboud University in Nijmegen, where her Master's degree focused on family law topics. She wrote her thesis on the Dutch Equalisation of Pension Rights in the Event of a Divorce Act (Wet verevening pensioenrechten bij scheiding). She continued to develop her passion for family law while working for the Women's Legal Advice Centre and doing student traineeships with various firms.
At the international level, Marloes expanded her knowledge during exchanges at Inseec Grande école de Commerce in Paris and the University of North Carolina Law School. For Marloes, De Boorder is the ideal firm to match her enthusiasm and drive for providing legal assistance at this particularly personal level. "I want to help people in painful and difficult situations with my legal knowledge, quickly offering them some realistic stepping stones towards the future".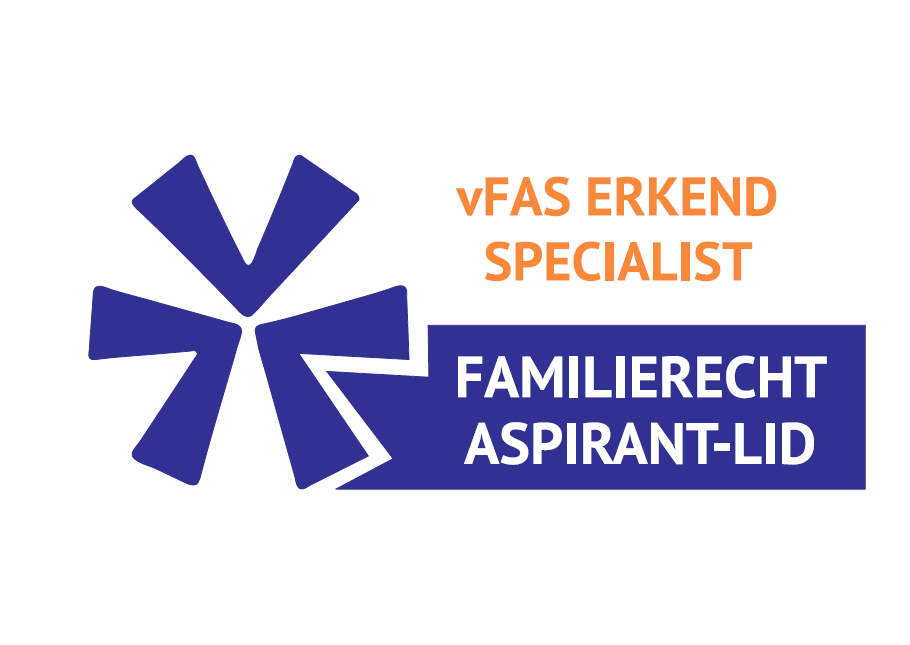 View LinkedIn Profile
E-mail Marloes Holthuis