Marjolein Hees
Lawyer
Marjolein Hees studied Dutch law at the Vrije Universiteit in Amsterdam, where she graduated with honors.  In 2002 she was admitted to the bar. Starting in a general legal practice with an emphasis on general contract law, Marjolein has specialized herself over the years in the area of inheritance law. Marjolein has completed the specialization course 'Leergang Erfrecht' cum laude. She is a member of the specialists Vereniging Erfrecht Advocaten Nederland (VEAN).
Marjolein is connected to the office of De Boorder since July 2017.
Marjolein's experiences  her years of experience in general legal and litigation practice as indispensable for her practice in inheritance law. "Inheritance disputes can often not be resolved without a thorough knowledge of contract law and property law. In addition, excellent knowledge of and experience in procedural law is essential in order to recognize and timely circumvent the stings and  traps that are available in an inheritance law. "
Marjolein advises, negotiates and litigates on behalf of her clients in various matters of inheritance law. Whether it concerns the division of a legacy, the interpretation of a will, disinheritance of a child, calculation of the legal portion, liquidation of the estate, the rights and obligations of the executor, a petition for a lump sum, applying for voluntary rights, to discontinue testamentary governance or bequest, Marjolein assists her clients skilfully and with pathos. Marjolein's clients are subsequently very diverse; from an heir, to a disinherited child, executor, liquidator, creditor of the inheritance, partner of the deceased or legatee.
Marjolein's working method is 'to the point' and solution-oriented.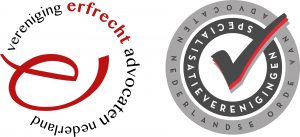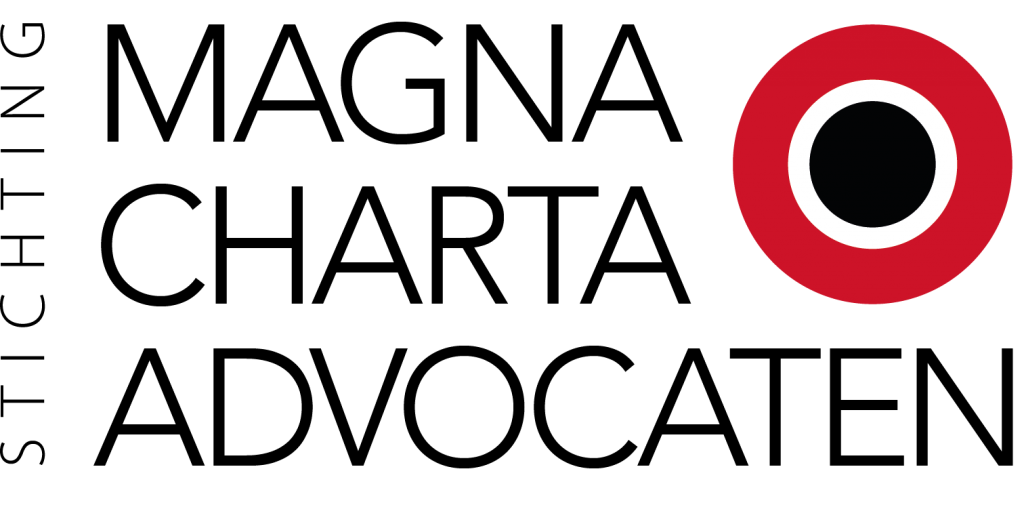 E-mail Marjolein Hees